Spring Ranch

Making New Home Dreams a
Reality

Build a home that's as unique as you are
At Steve Hawkins Custom Homes, you are in a partnership with us to develop a truly CUSTOM home that is TOTALLY unique to you. We work with our customers to design a home specific to their individual needs for years to come. This is a much different from the approach of a national and large regional builder—that offers a finite number of options to choose from.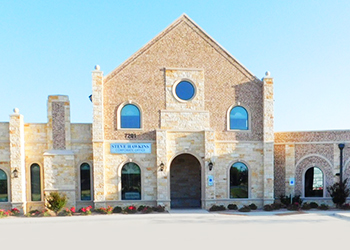 Constructing facilities to suit your needs.
Steve Hawkins Commercial Construction is dedicated to introducing innovative ideas for office building space, accomplishing goals and satisfying building requirements of today and tomorrow. The company builds pride and customer satisfaction through teamwork, delivery of quality construction and efficient service.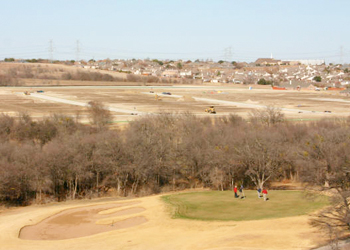 Developing the future of North Texas
For over 30 years, Steve Hawkins Land Development has been investing in Texas property. Steve himself personally selects and purchases these tracts of lands throughout North Texas and holds them for resale or future development. By purchasing and developing the land that we build on, our company is able to pass on the savings to our customers.